Sep
22
Tue
Taylor Swift

@ Sprint Center
Sep 22 @ 6:00 pm
Taylor Swift is coming to the Sprint Center in Kansas City September 21-22!
Everyday this week, when you hear Taylor at 9a,

Noon

, and 5p, text "taylor" and your name to 62582.
Everyday we'll draw a finalist to win a pair of tickets and dinner at the Yardhouse. We'll draw our final winner

on Friday

. Stay tuned this weekend for your last chance weekend to win even more tickets to Taylor swift!
Oct
5
Mon
Kevin Hart

@ Bramlage Coliseum
Oct 5 @ 7:30 pm
Kevin Hart is coming to Bramlage Coliseum!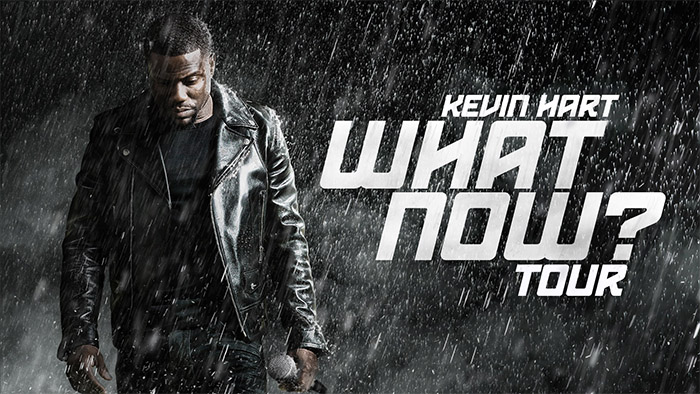 The show is October 5, 2015 at 7:30 PM. 
Click the link above to buy tickets, OR…
Listen for Kevin's Call-Out during the Pizza Shuttle Lunch Party weekdays from noon-1pm.
Text "Kevin" to 88474 and wait by your phone. Because if you win, we'll be calling you right back!

Apr
6
Fri
Pink & Purple Polyester Party

@ K-State Alumni Center
Apr 6 @ 7:00 pm – 11:30 pm
Pink & Purple Polyester Party, the grooviest party of the year, will be held on Friday, April 6th, from 7:00 to 1130 pm at the K-State Alumni Center.  Entertainment will be by Disco dick & the Mirrorballs.